Wedding Industry Awards
Monday, July 15, 2019
Comments: 80
The 4th annual Wedding Industry Awards (NZ) Gala Event will be hosted at Energy Events Centre, Rotorua on Friday 26 July 2019.
Rotorua has range of spectacular wedding venues and it seems appropriate this is where exceptional talent of the New Zealand wedding industry is recognised and awarded.
This is the first year that the awards has been open to all of New Zealand, a dream that begun with the awards inception in 2014, when the awards were introduced first to Rotorua, Taupo, and Tauranga.
From the Events & Venues team to all the nominees and supporters, good luck! And enjoy your stay here in Rotorua.
For tips on getting married in Rotorua check out The Wedding Guy. Follow the Wedding Industry Awards on Facebook.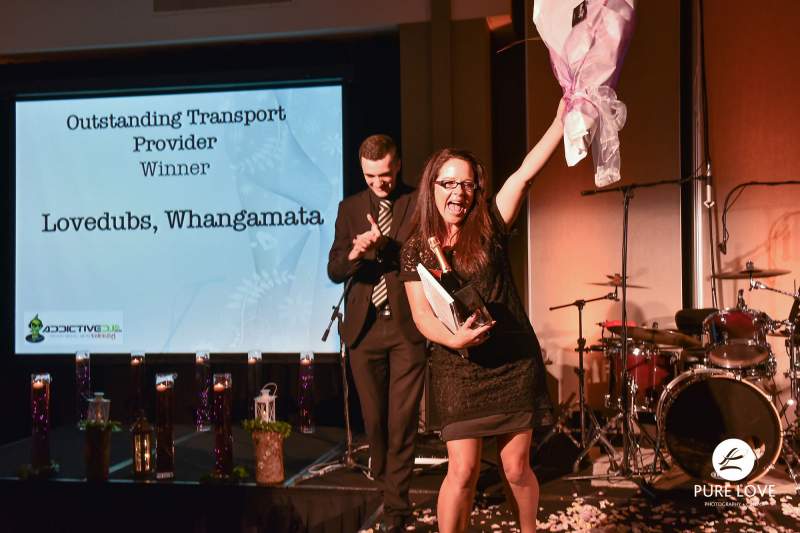 Comments