Theming
Events & Venues Rotorua prides itself on delivering the best possible service. We work with the top service providers in the industry. Listed below is a local service provider that will ensure that your event is a success; we are happy to contact them on your behalf or you are welcome to contact them direct.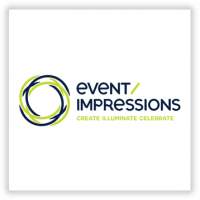 Event Impressions
'Create, Illuminate, Celebrate' describes the experience Event Impressions encompasses for you. Coming full circle, we create from concept to celebration in a seamless journey. Using in-house supplies directly from our warehouses, Event Impressions service is as little or as much as you need - from a simple centrepiece or drapes to grand gala glamour.
07 348 4045
www.eventimpressions.co.nz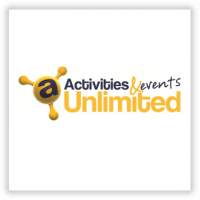 Activities & Events Unlimited
Creative, Passionate & Dedicated. Let us unlock your imagination & create memorable, unique & truly inspired events throughout Rotorua. Any brief, any budget, any location. We will leave a lasting impression. The fun, is at no extra cost.
07 348 1295
www.activitiesunlimited.co.nz