Ticketmaster Box Office
The Ticketmaster Box Office will permanently relocate to the Sir Howard Morrison Centre.
Our staff are available to assist you with ticket information and purchases for both local and national events.
Location
Sir Howard Morrison Centre
1170 Fenton Street, Rotorua 3010
Opening Hours
Every Wednesday and Friday 10am-2pm
The Sir Howard Morrison Centre box office will open 90 minutes prior to the start of any event or performance and 30 minutes after the commencement of any event or performance.
On the day of an event held at Energy Events Centre, we will open the Box Office at Energy Events Centre 1.5hrs prior to the event start time for ticket purchases and pre-purchased pick-ups.
*Tickets purchased in the box office incur a $2.00 fee per ticket and tickets purchased online or by phone incur an $8.00 transaction fee (credit card fees may also apply).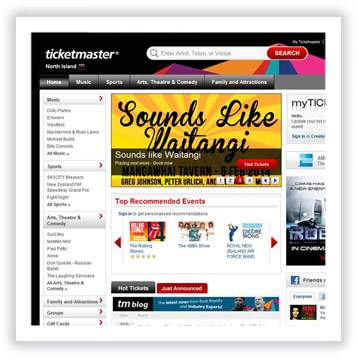 Internet purchases
Tickets can also be purchased online by visiting www.ticketmaster.co.nz
Please note: tickets purchased online or by phone incur an $8.00 transaction fee.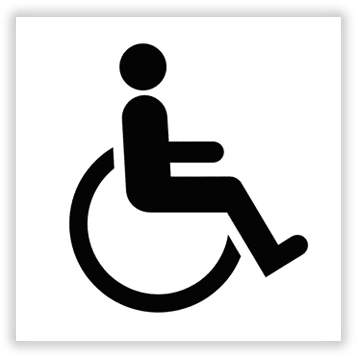 Special needs
All our venues can easily accommodate wheelchairs and arrangements can be made for mobility impaired patrons and their companion. When booking your ticket, please advise our staff of your requirements to ensure we are able to give you maximum assistance.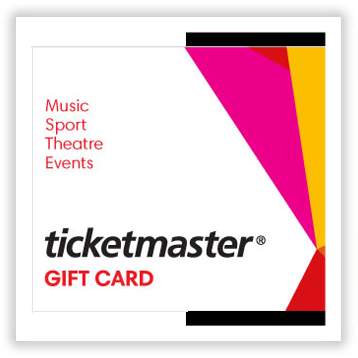 Gift Vouchers
Take the guess work out of finding the perfect gift and purchase a Ticketmaster Gift Voucher for your loved ones. Ticketmaster Gift Vouchers can be redeemed for tickets to any Ticketmaster ticketed events at any location around NZ.
Location
Sir Howard Morrison Centre
1170 Fenton Street, Rotorua 3010
Opening Hours
Every Wednesday and Friday 10am-2pm