Exhibition
Events & Venues Rotorua prides itself on delivering the best possible service. We work with the top service providers in the industry. Listed below are two exhibition service providers that will ensure that your event is a success; we are happy to contact them on your behalf or you are welcome to contact them direct.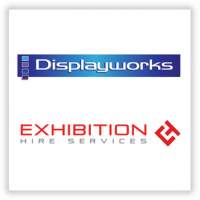 Exhibition Hire Services & Displayworks
Exhibition Hire Services & Displayworks are two of the leading exhibition companies in the industry. We offer a diverse range of products nationwide & have built a reputation on providing display solutions to all aspects of the event industry.
From roadshows, conferences, product launches to large exhibitions we have the expertise & knowledge to design your floorplan & offer solutions to all aspects of your event, and above all we provide impeccable services to you the client.
09 579 9884
www.exhibitionhire.co.nz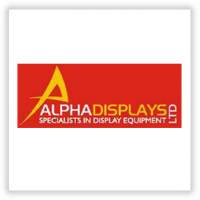 Alpha Displays Limited
Alpha Displays Limited provides a wide range of conference and exhibition equipment. From panel and furniture hirage to lighting and fascia systems, we cater for all your requirements.
We provide full delivery of equipment, setup and break-down to ensure your event is professional and hassle free.
027 495 1053
www.alphadisplays.co.nz