How to Get Started
If you want to run an event in Rotorua but don't know where to start, Events & Venues Rotorua can help with everything from funding and sponsorship advice, to equipment and sourcing volunteers!
Whatever the event, we have a team of people who are able to offer experience and guidance. Whether it is help with funding or marketing, planning or safety, we can provide you with the necessary tools to make your event a success.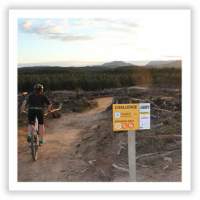 Event Planning Guide
Events & Venues have a produced an Event Planning Guide which guides you through the steps involved in staging an event. It offers tips and suggestions on how to create a great experience for those attending. Click here to view the Event Planning Guide.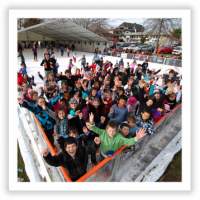 Consent Process
If your event is on Council land and you would like help through the consent process please fill in the Event Application Form. Click here to download the form.
Contact our Events Team
For more help and advice on running events in Rotorua, please contact the Major Events team on ph: 07 351 8654 or click here to email the team.