Foyer & Breakout Rooms
The Sir Howard Morrison Performing Arts Centre Foyer and Mezzanine area is available for cocktail functions or small exhibitions. Pre-show and intermission refreshments can also be provided in these areas.
• 350-seat acoustic Concert Chamber
• Ideally suited to orchestral concerts, but is also perfect for smaller business sessions, product launches and formal banquets
• Four additional Meeting and Breakout Rooms add further versatility to the choices available at the Rotorua Convention Centre
For Foyer and Breakout Room related documents visit our Resources page.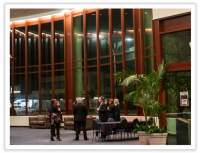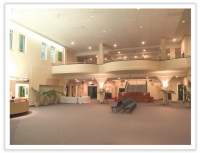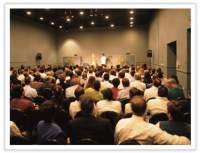 Venue
Theatre
Exhibition
Cocktail
Banquet
Foyer
-
30
650
200
Concert Chamber
350
20
400
200
East Room 1
40
-
60
50
East Room 2
40
-
60
50
East Room 1 & 2
65
-
100
70
South Room
70
-
100
60
Boardroom 1
10
-
-
-
Boardroom 2
8
-
-
-